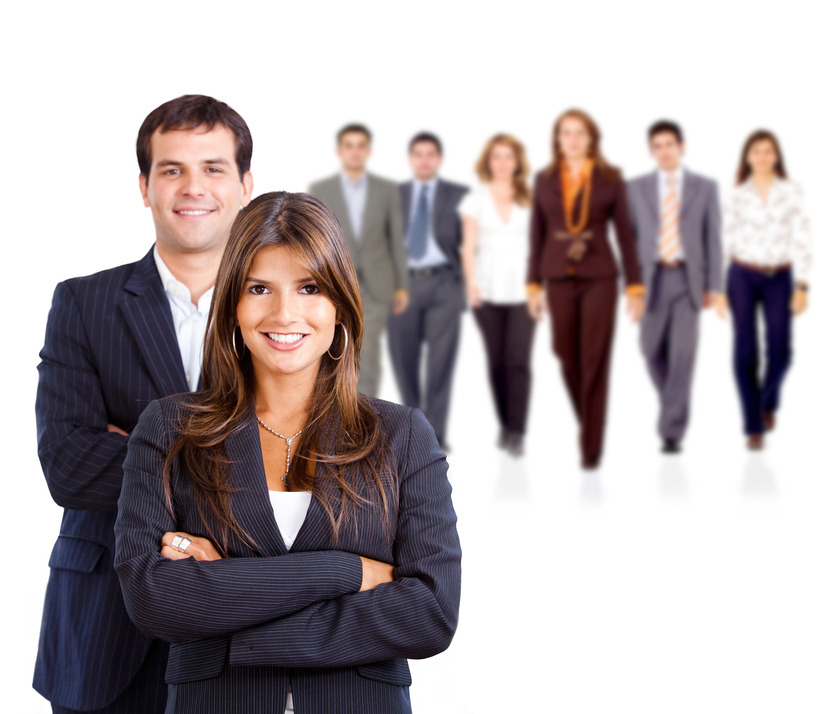 Reception Services
Reception, accommodation, legalization, orientation, acculturation and other services necessary for employees, consultants, service providers and visitors, for foreign and national companies, transfers and hosting.
Social and cultural adaptation
Personalized consultancy in the client's nature language.
Orientation on the cultural aspects of local way of life and habits
Information on what the local structure offer and other services, such as: hospitals, banks, churches, security, health, local associations and leisure.
Hosting and orientation for executives, technicians and visitors
Reception, transfer and conduction.
Support for temporary lodging: hotels, flats and apartment services.
Site seeing: visiting the best sites in town or in the region, according to the costumer interests.
Definitive residence: orientation on the searching, previous inspection at the moment of receiving and installation at the residence, with legal support when necessary.
Additional support for hiring corrective and preventive maintenance services as well as domestic employees.
Support for architecture, remodeling, gardening and decoration services hiring.
Translators (partial or full time).
Note: All activities above are personalized and lead by bilingual interpreters.
Transport, security and leisure
Car rental or private transport hiring.
Vans, helicopters and airplanes rental.
Personal security: agents (temporary and definitive) and escort, according to local legislation.
Orientation on the local ways of leisure and trips for regional, national or international tourism.