REGULARIZATION
Hiring, regularization of foreign and national work force, permanent and temporary, Brazilian documents for foreign requests.
RECEPTION
Reception, accommodation, legalization, orientation, acculturation and other measures that are necessary for the foreigner to feel at home.
CONSTITUTION
Project feasibility, implementation and constitution of companies and inherent, necessary, legal and regulatory procedures.
Pattern
Hospitality and professionalism, Pattern works with foreigners who need to work in Brazil. We take care of all legal procedures, for the comfort and safety of both the company and the individuals.

Brazilian companies that need to move employees abroad can also count on our services.
See more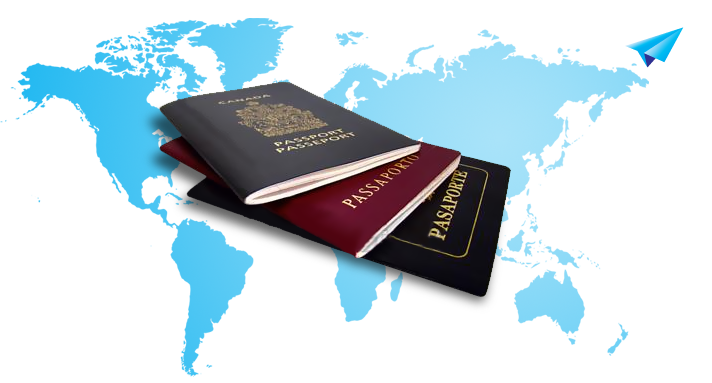 We operate in every market segment: Industry, Mining, Technology, Services, Chemical, Others.
Welcome to the World
We take care to foreigners and Brazilians can work anywhere in Brazil or in the world!
0
Procedures of work permit approved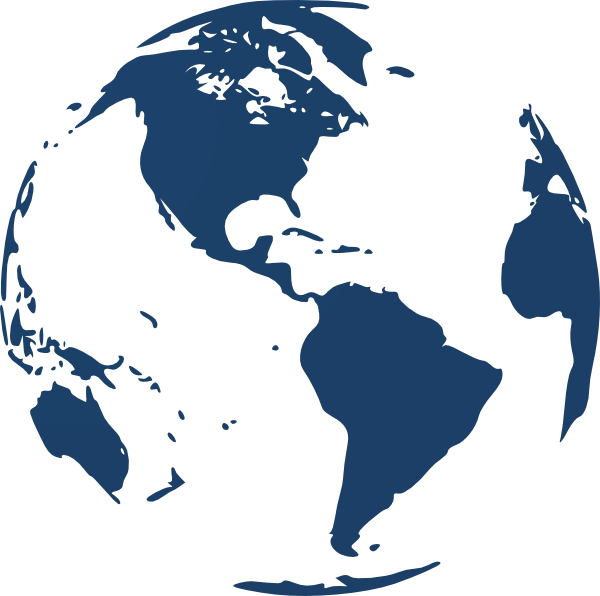 At anywhere...
America
Europe
Asia
Africa
Oceania