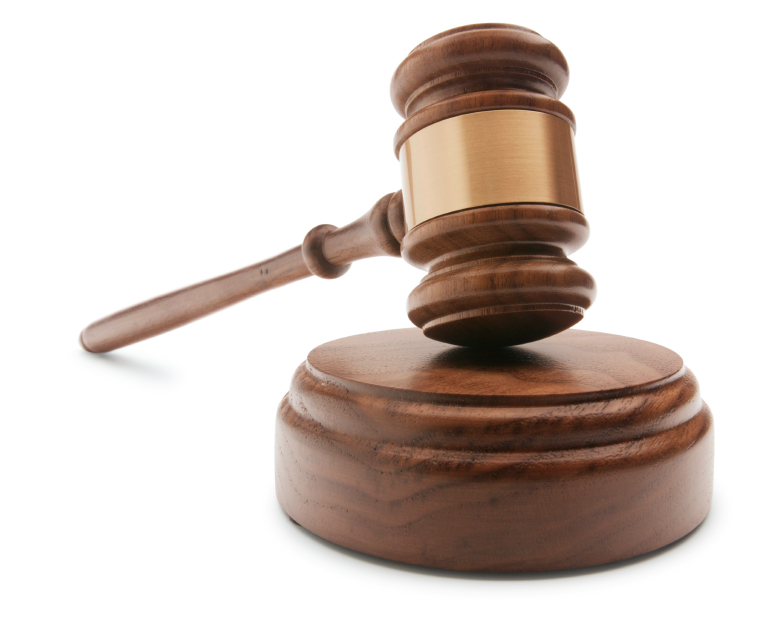 Constitution Services
Logistic for projects execution, implementation and constitution of companies in all necessary stages, including all necessary legal procedures.
Business Openness and Support
Orientation and legal support for opening of international companies in Brazil.
Real State support for companies installation.
Municipal, state and federal documents for company installation and legal regularization.
Certificates for real state at Notary's offices.
Enterprise labor orientation, according to the current labor laws.
Audit services: review of enterprise internal processes checking as well as the compliance with legal procedures for Humans Resources, Health and Safety.
Support on every kind of working processes, including collective agreements and labor unions relationship.
Support for taxes and commercial issues, including taxes benefits and improper debts recovering, according to local laws and regulations.